As a photographer working for companies and freelancers in Nantes (France), my services are adapted to all professionals.
Specialized in the beauty and wellness sector, I therefore value working with :
brands and designers
models and their agencies
stylists, hair stylists and makeup artists
beauty salons, stores and wellness centers
influencers and bloggers
therapists and coaches.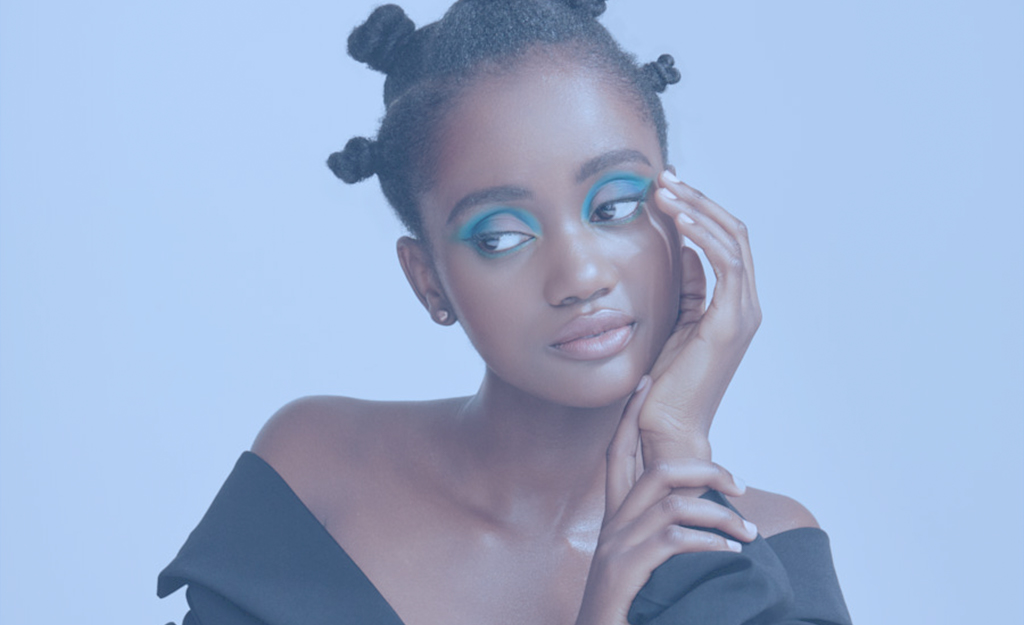 Models and actors
digitals (6 pics, video extra) · 80€
book (6 digits + 12 pics) · 260€
test · contact me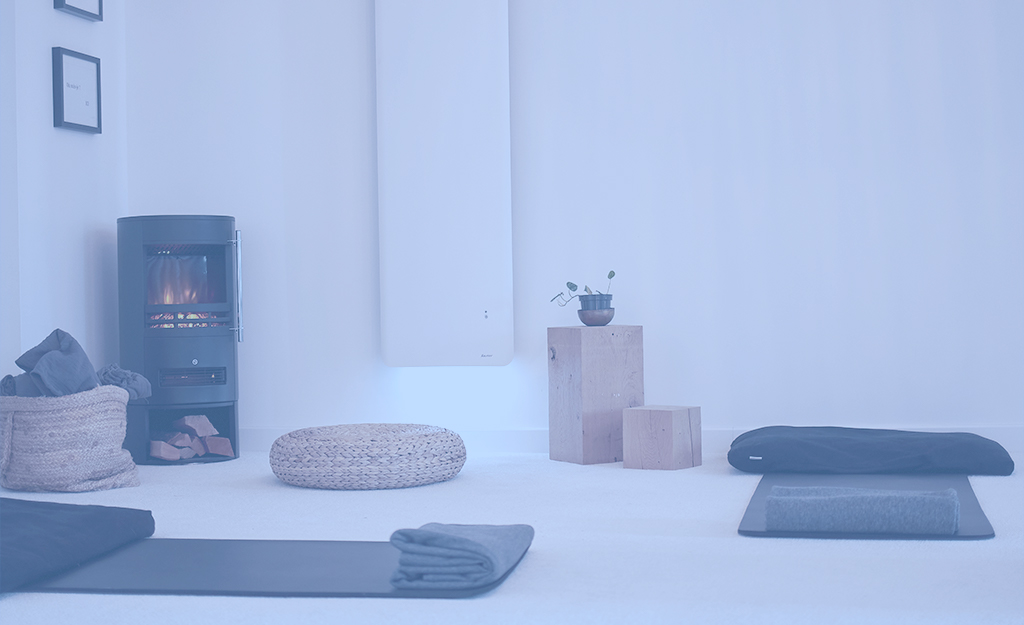 Beauty and well-being centers
portrait (2 to 4 pics) · 80€
event covering · on estimate
pictures of spaces and services · on estimate
Google Business profile Pack · 240€
3 pics of the store
+ team members' portraits
+ 1 mise-en-scène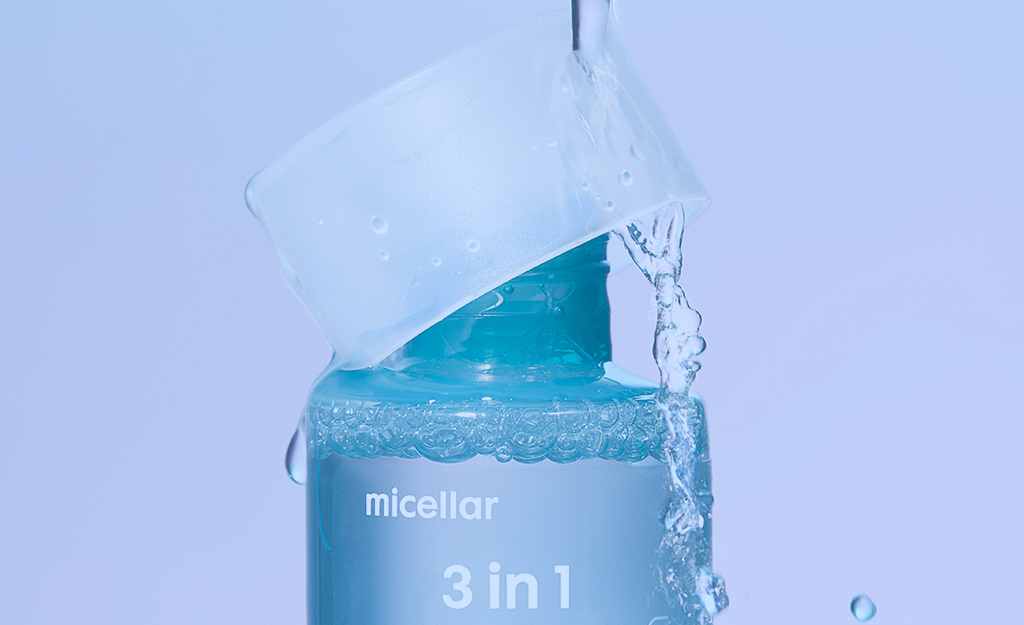 Brands, designers, freelancers
lookbook (45 min) · 180€
packshot (unit) · from 15€
editorial and advertising · on estimate
social media: professional gestures, applications of products, lifestyle · on estimate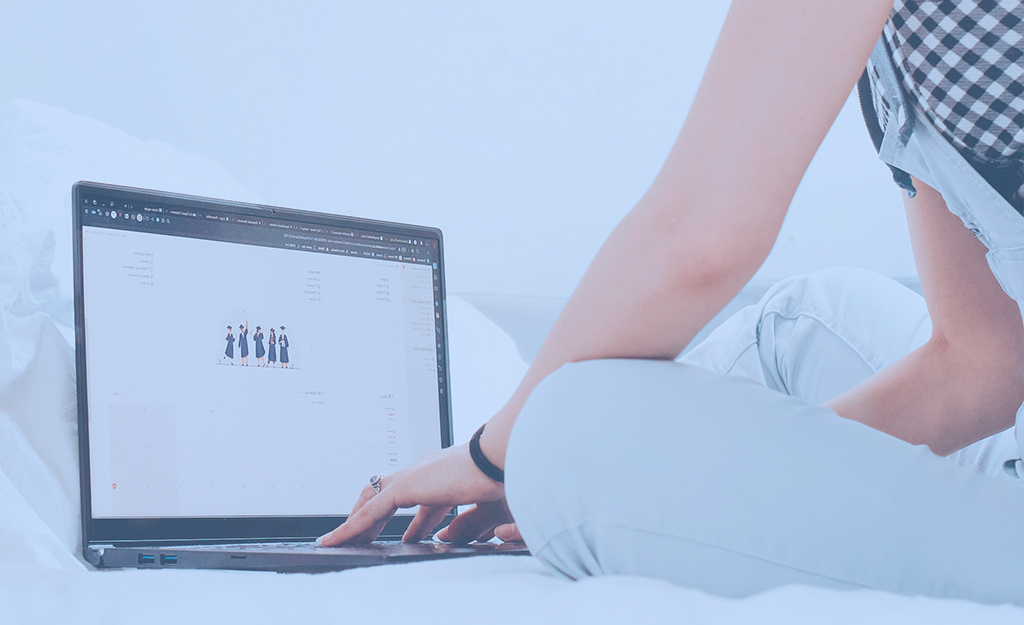 Pre and post production
moodboard and callsheet
retouching (product, skin)
set assistance
research

web and copywriting
Got a project? Let's talk about it. All together, we can create images that reflect your values, your expertise and the qualities of your products.
Interested in getting to know me? Allow me to introduce myself, my past experiences, my ambitions and the aspects of photography that I cherish the most.
Learn about the way I work, assess my expertise and discover my inspirations and influences.